At Retail Supermarkets Nigeria Ltd (RSN),
we are committed to high standards of corporate governance. We manage our subsidiaries, Shoprite, Freshmark and Liquorshop through a governing structure where responsibility and reporting roll up from operational management to the Board of Directors.

Persianas Group is the real estate investment partner of choice for commercial and residential real estate development and management in Nigeria. Persianas Group was founded in 1990 with the goal of construction and management of real estate developments in Nigeria especially in the retail sector. The company provided its expertise in the evolution of retail shopping centres including, Shoprite supermarket buildings across Nigeria.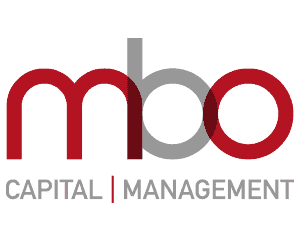 MBO Capital is a private equity fund manager based in Nigeria. MBO Capital primarily invests in privately-owned companies that have a significant business in Nigeria. MBO Capital Management Limited invested in RSN alongside a consortium of investors led by Persianas Investment Limited to acquire 100% of the share capital of RSN from Shoprite International Limited. With a view to grow the brand in Nigeria both geographically and in product offerings, KPMG Advisory Services and MBO Capital Management Ltd served as financial advisers to Ketron and Banwo & Ighodalo acted as legal advisers.

The Bank of Industry Limited (BOI) is Nigeria's oldest, largest and most successful development financing institution. An investor in RSN, BOI provides access to funds for startups, SMEs, and large enterprises.