The Board is responsible for supervising and advising our Management Team and overseeing the general course of affairs, strategy, operational performance and corporate governance of the Company.
Lean/optimal structure that drives efficiency
Aligns with the strategic objectives of the company.
Provides the required oversight functions, in line with regulatory requirements/ leading practices.
Promotes the alignment of interests of all shareholders.
Promotes accountability, with an inbuilt system of checks and balances​.
Aligns with similar retail supermarkets in Nigeria​.
Audit and Risk Committee (BARC)​
Governance Committee (BGC)​​
Strategy and Finance Committee (BSFC)​​
Consistency with leading governance practices and corporate governance requirements of NCCG 2018, SEC corporate governance guidelines and CAMA 2020.
Minimum of 5 (five) Board members.​
Inclusion of a clear majority of Non-Executive Directors on the Board.​
Inclusion of at least two (2) Indepense Non-Executive Directors to provide unbiased views on matters deliberated by the Board.​
Membership of the committees are to be limited to Directors on the Board.
Exclusion of the Board Chairman as a member of any Committee.​
Each Director should be in a maximum of two (2) Board Committees​.
Audit & Risk and Governance Committees to comprise only Non-Executive Directors and be chaired by an Independent Non-Executive Director.
At least one Non-Executive Director who will be in both the Audit & Risk and Strategy & Finance Committees​.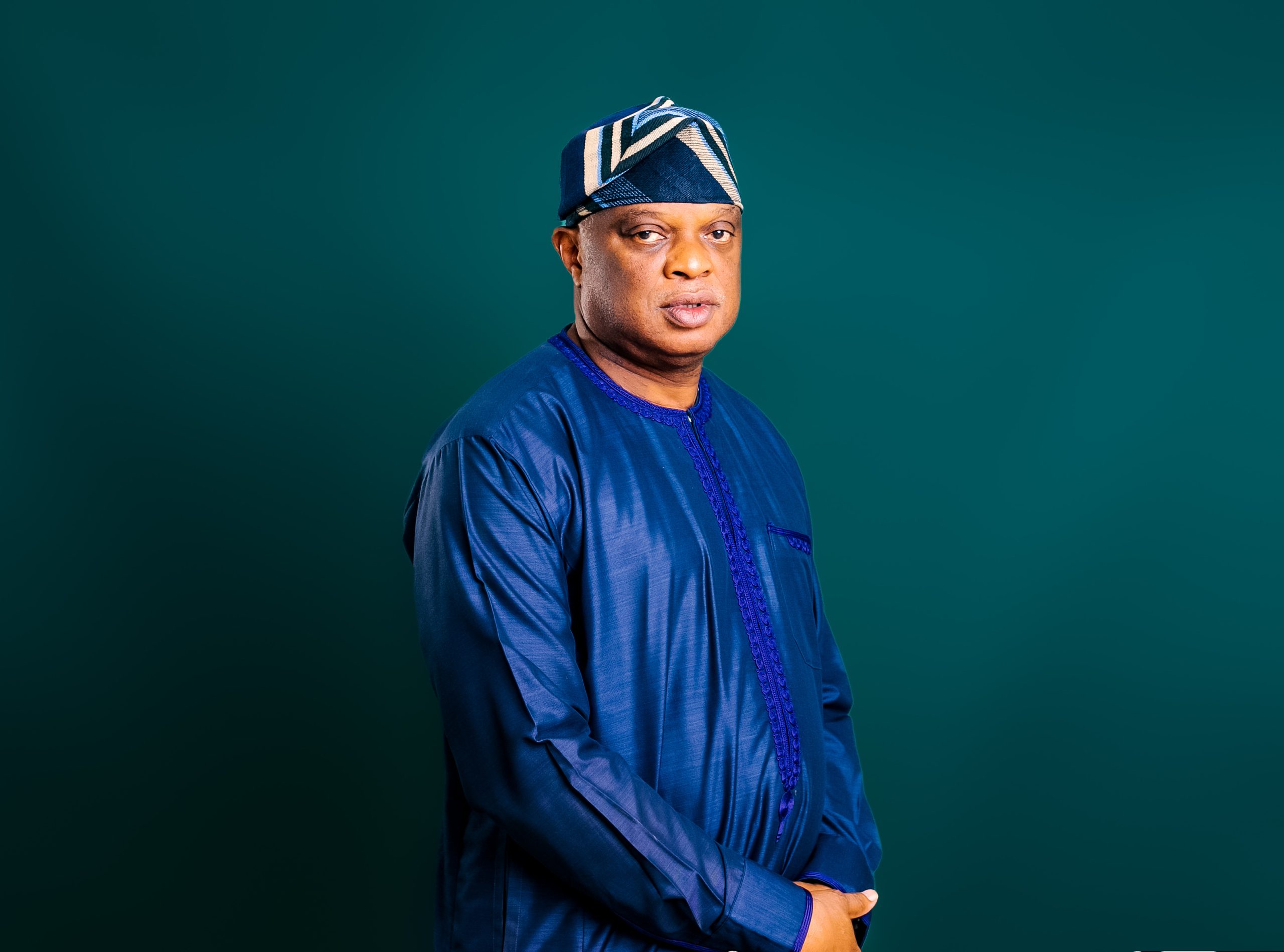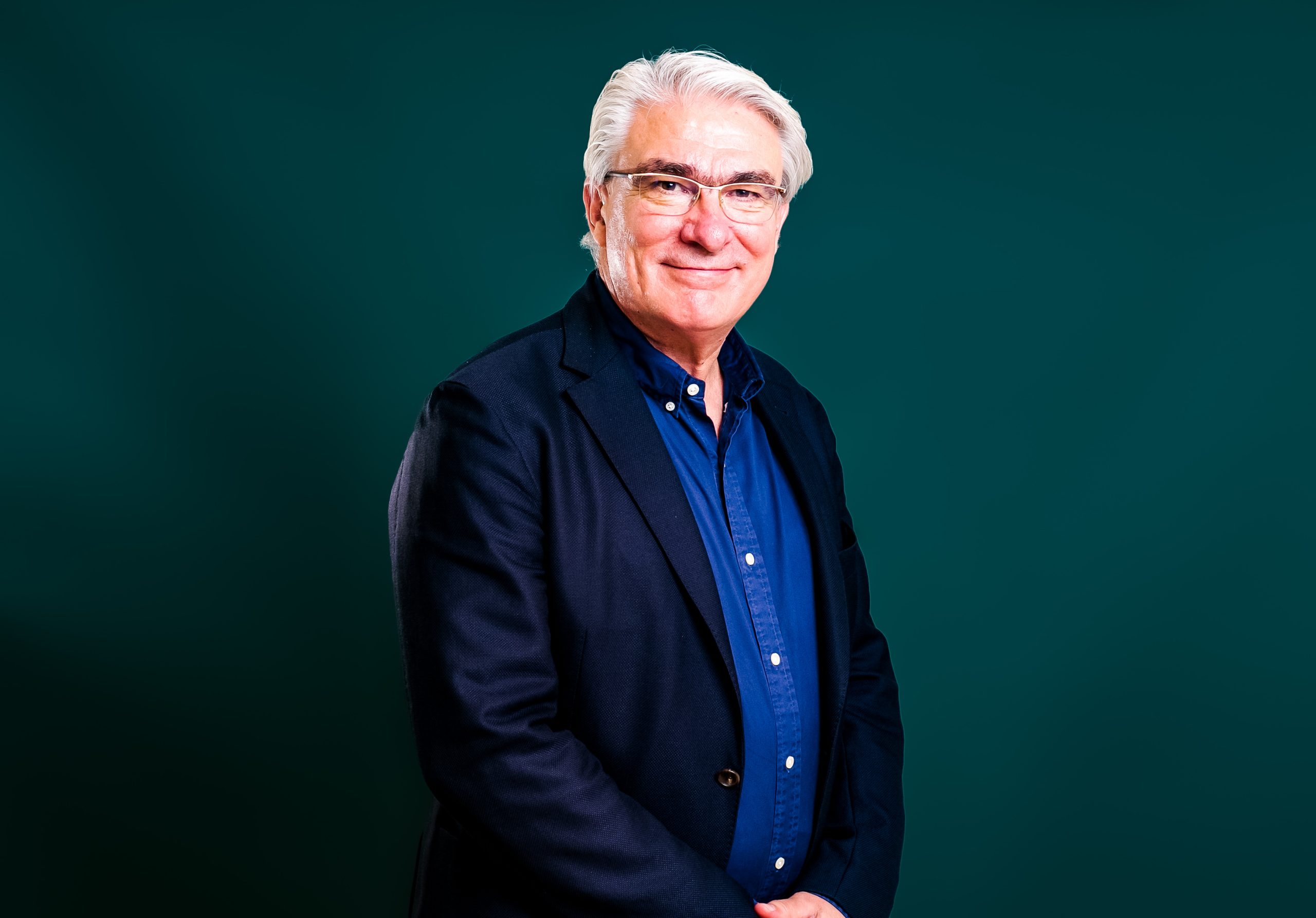 Hubertus Rick
Chief Executive Officer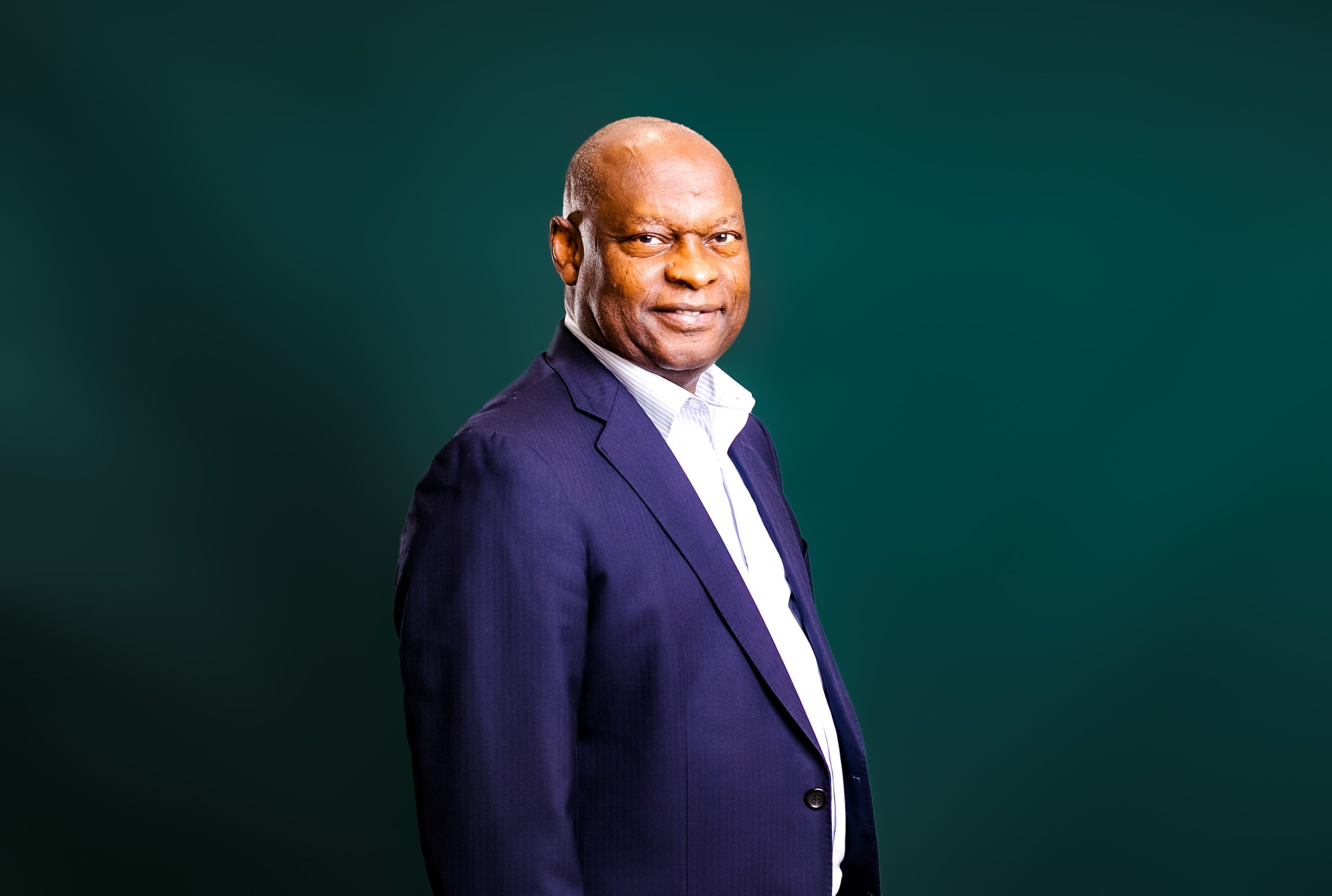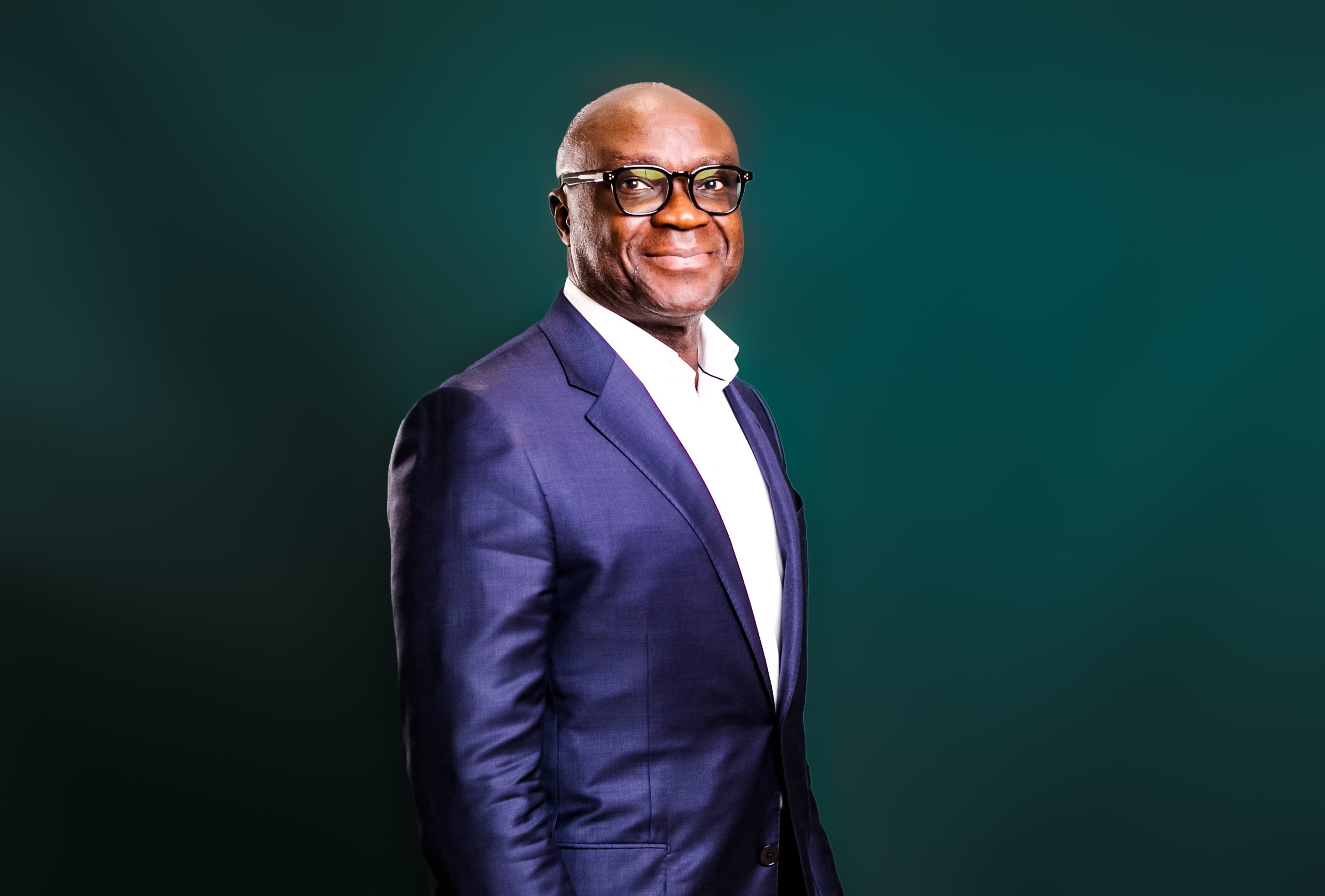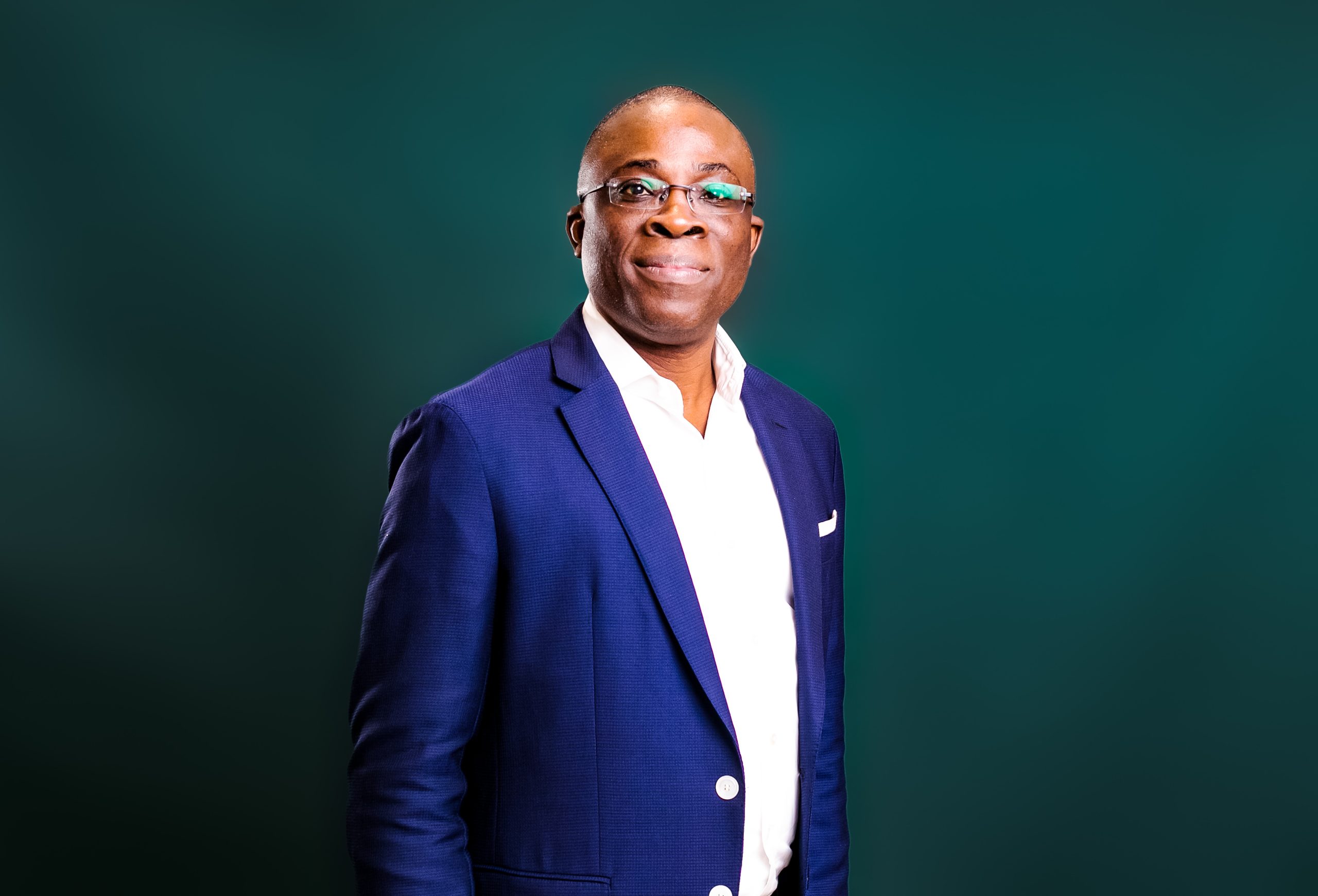 Adetunji Oduntan
Director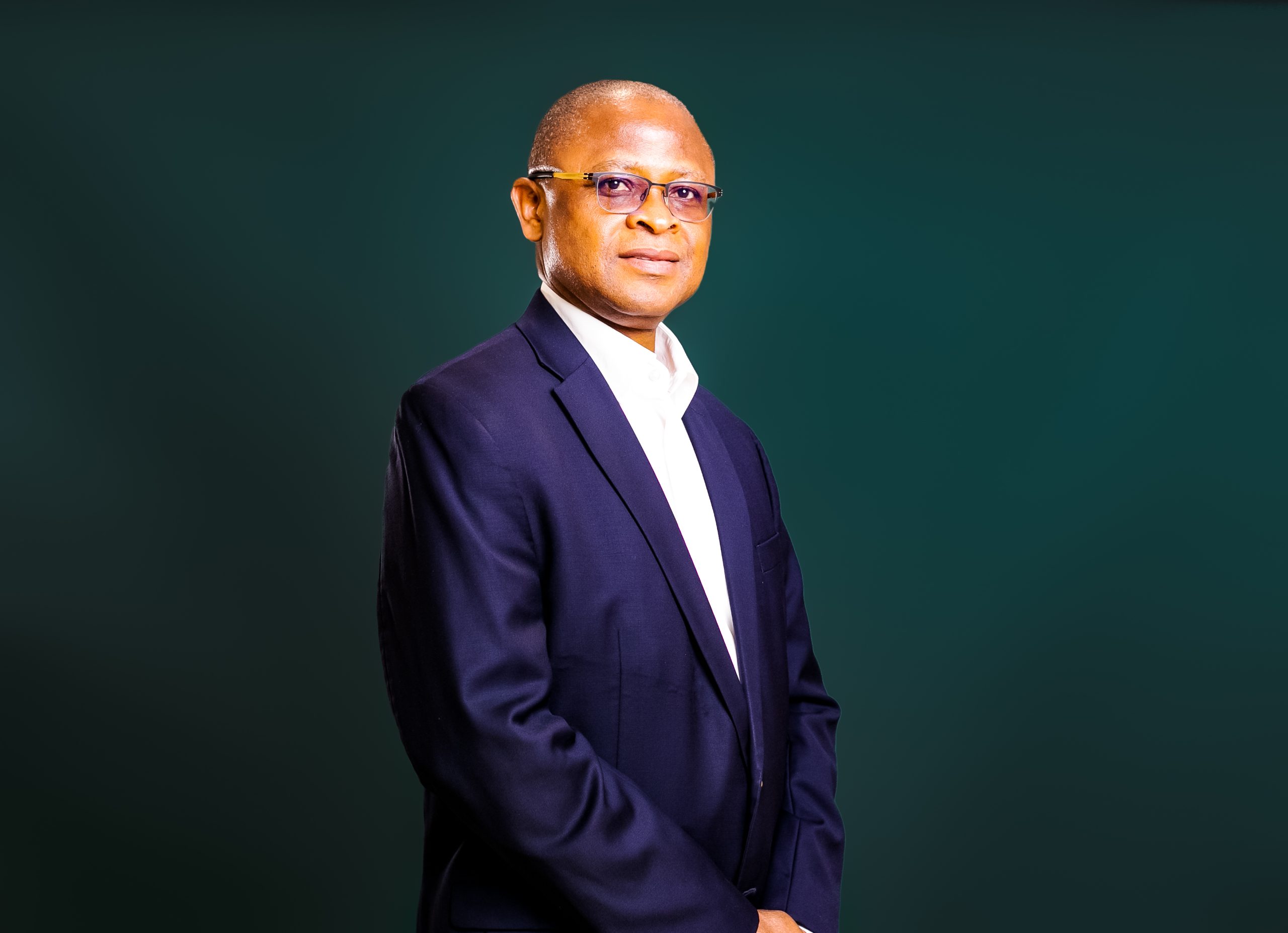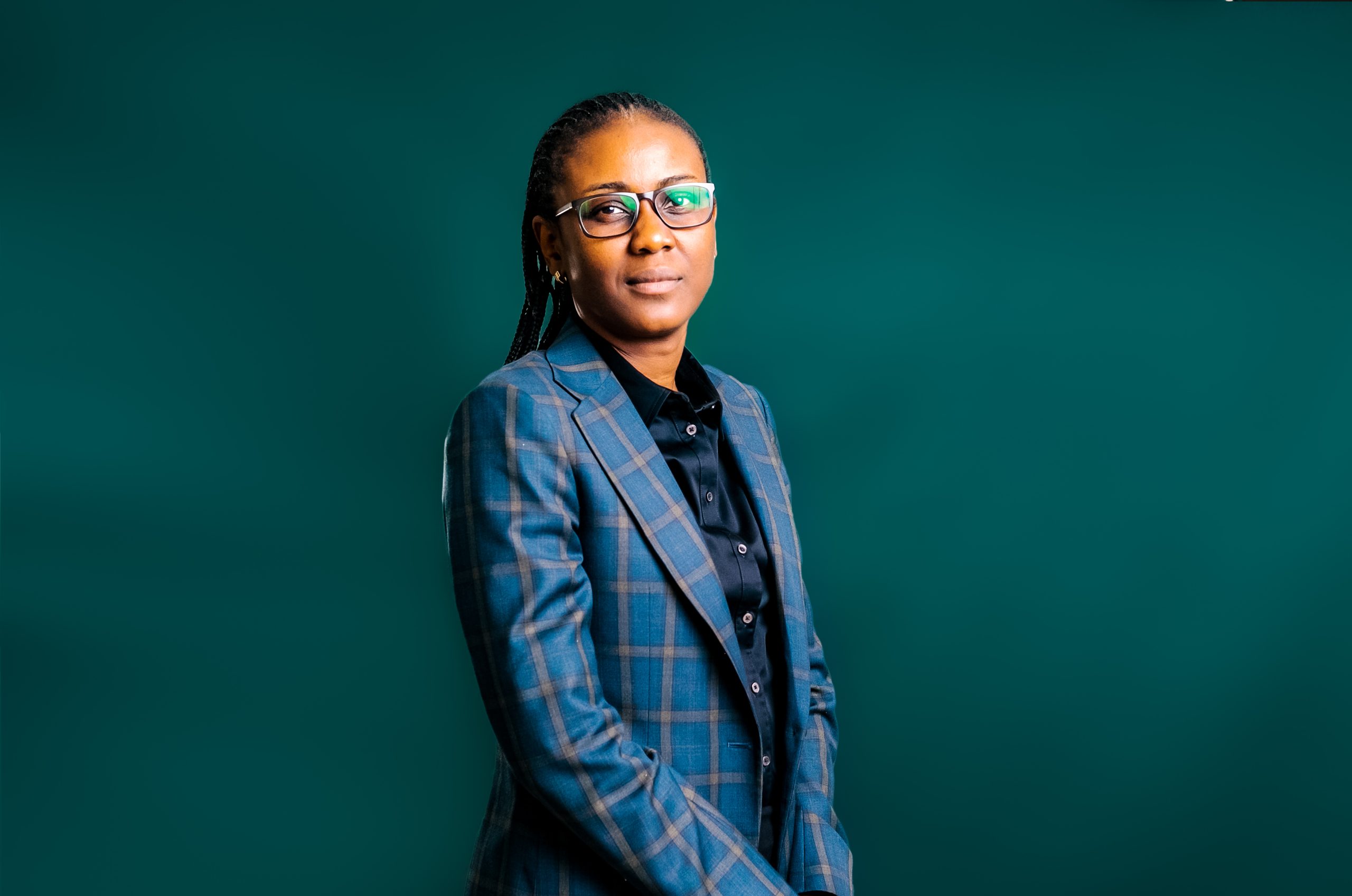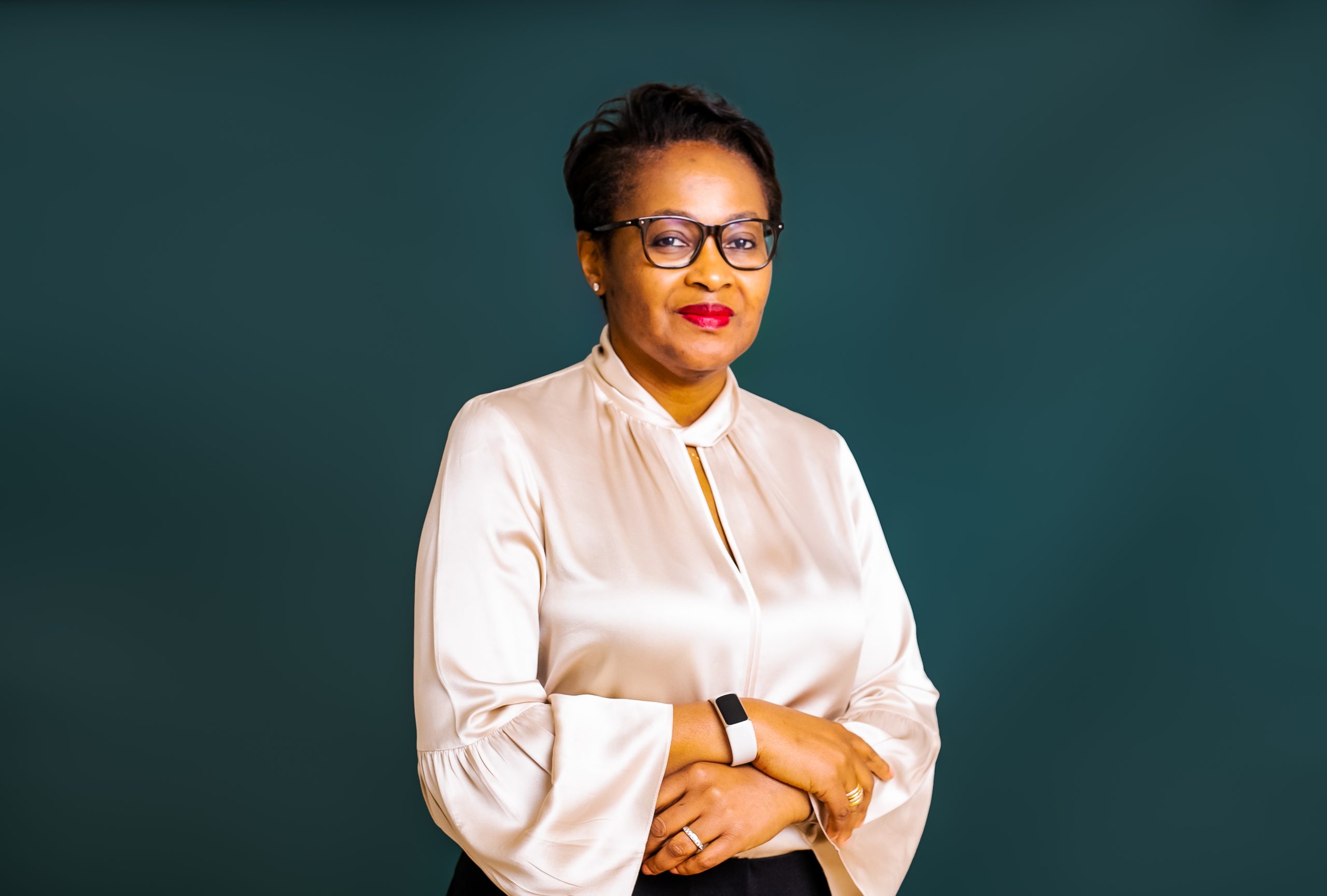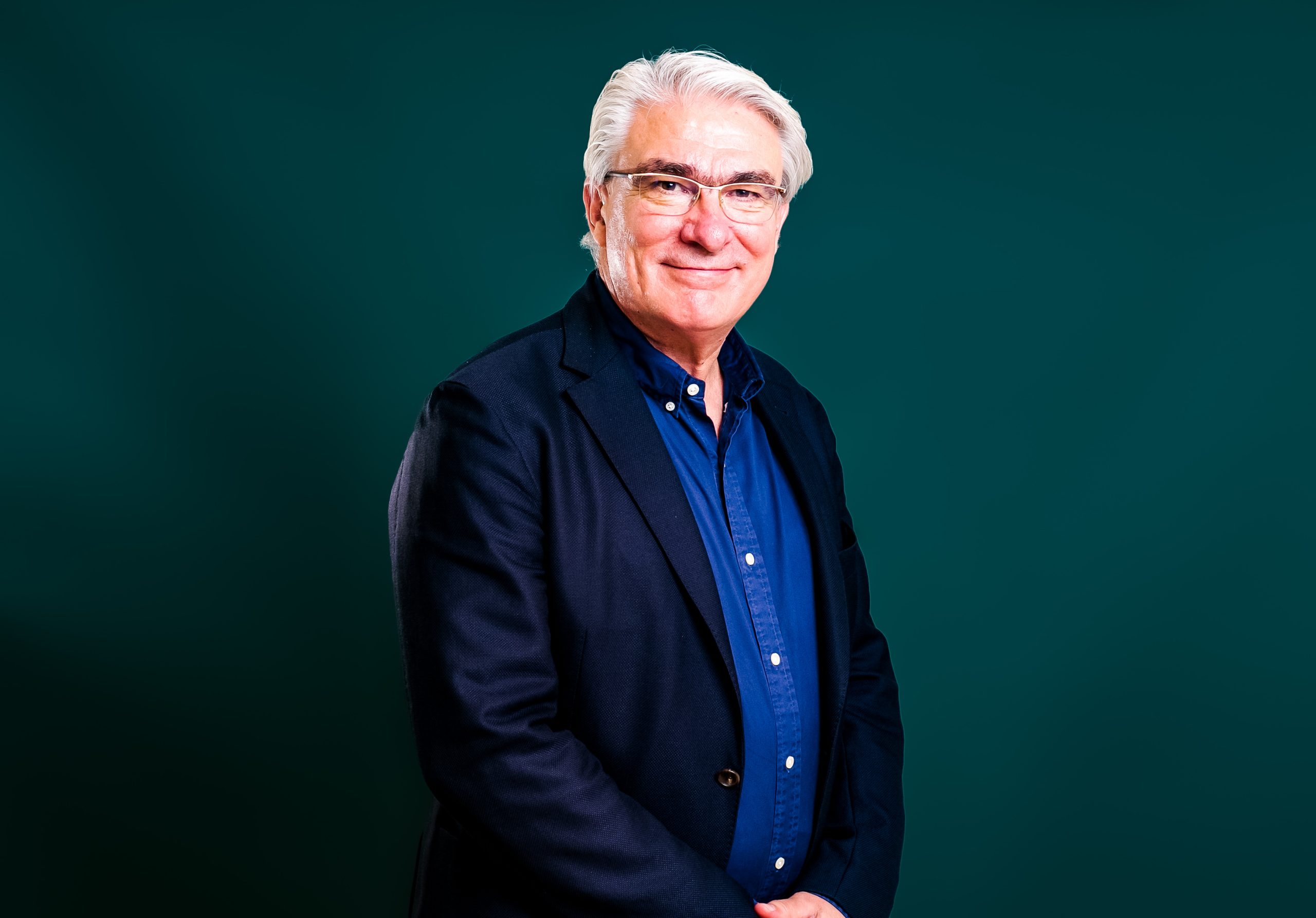 Hubertus Rick
Chief Executive Officer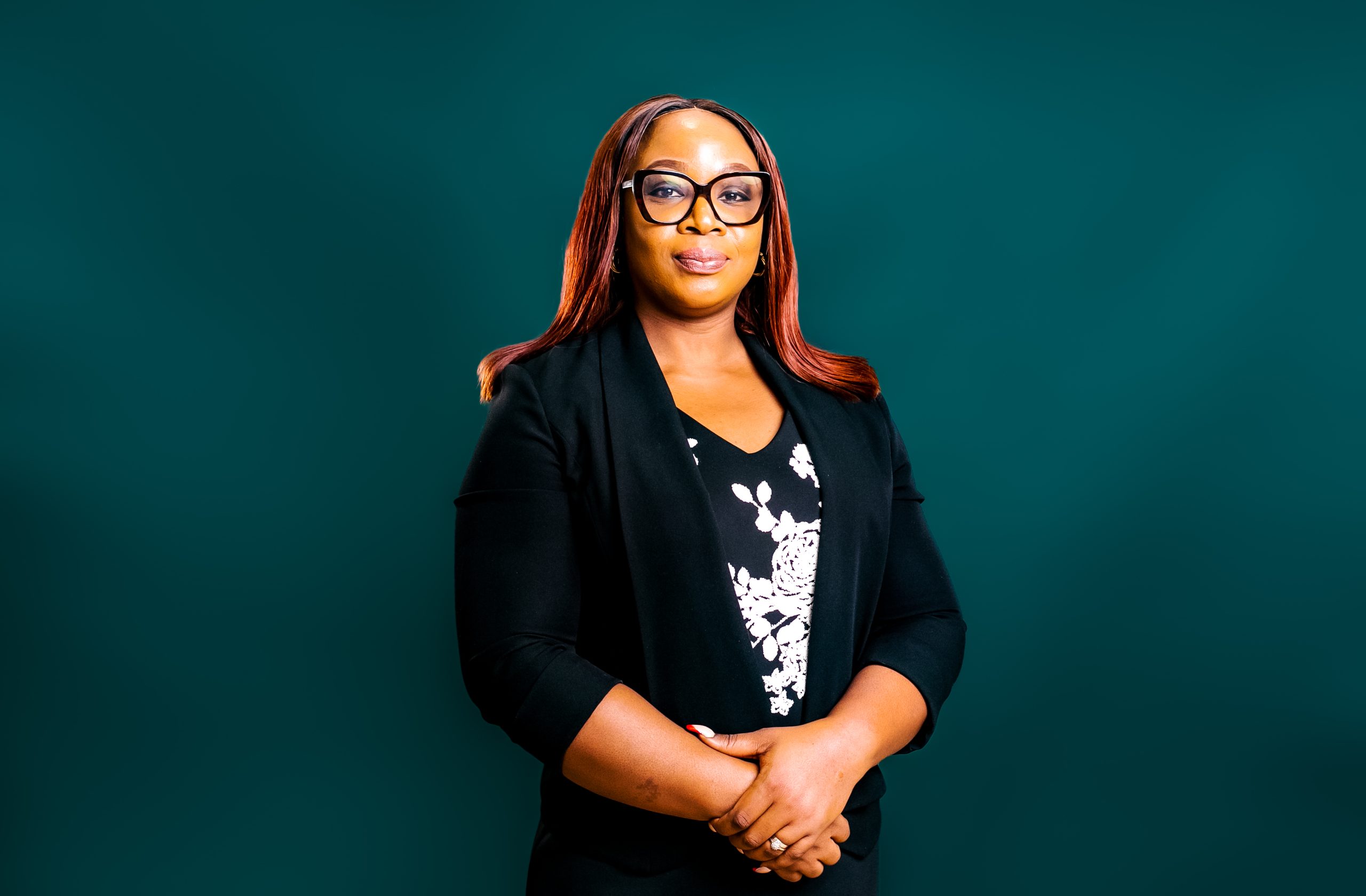 Folakemi Fadahunsi
Chief Finance Officer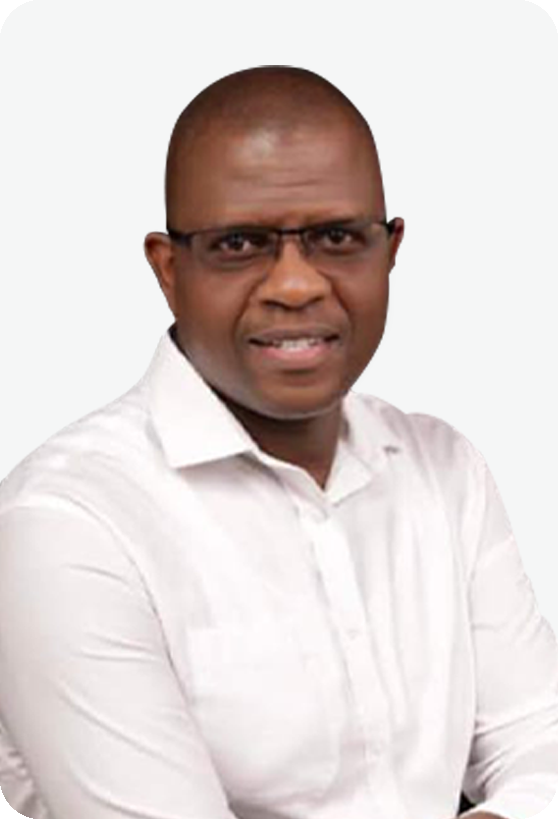 Andrew Mweemba
Chief Operating Officer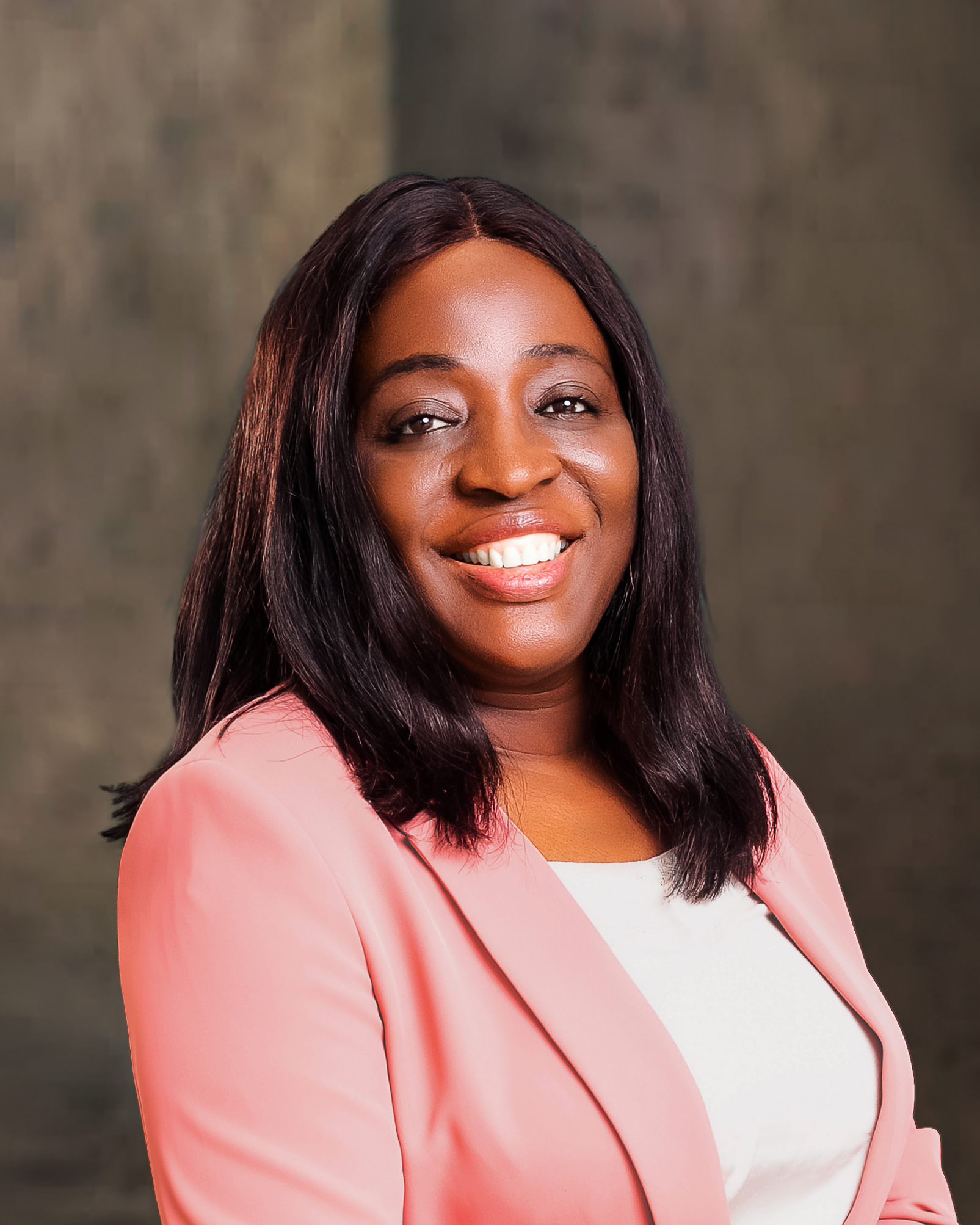 Bunmi Adeleye
Chief Strategy Officer
Francis Odukuye
Chief Technology Officer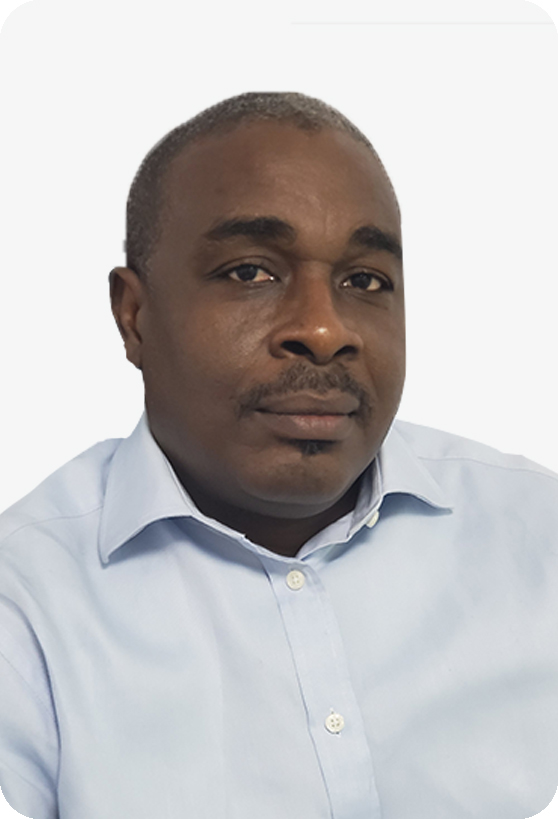 Olushola Laraiyetan
Head, Legal & Compliance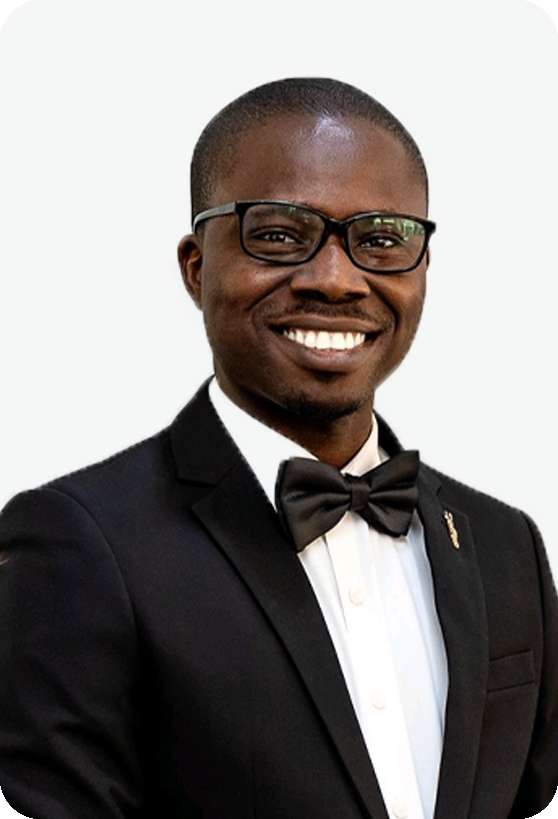 Oluwafemi Biobaku
Head, Human Resources
Babatunde Ahmadu
Head, Category Management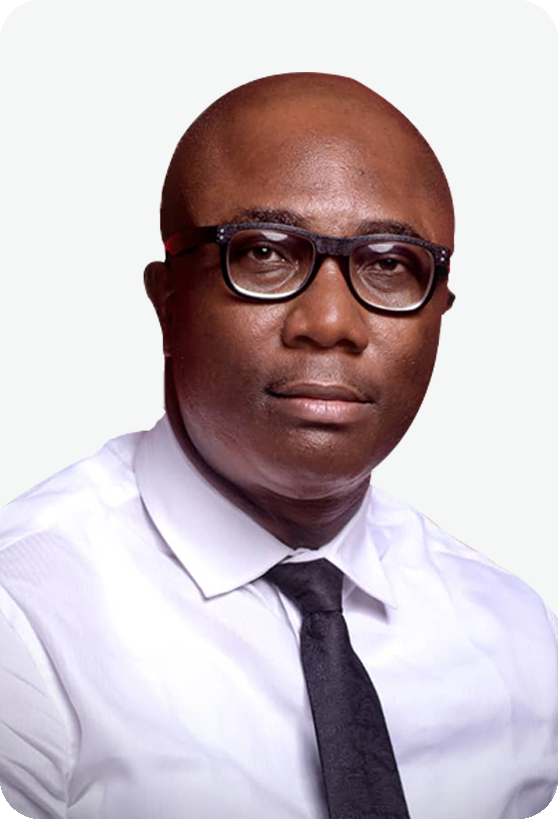 Uduak Okon
Head, Store Planning & Development
Renaldo Ferreira
Head, Freshmark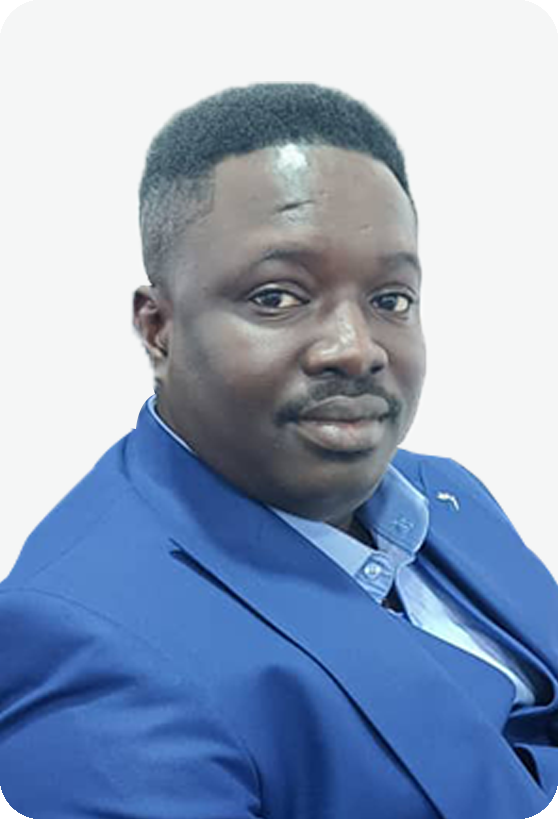 Isaac Arokoyo
Risk & Compliance Manager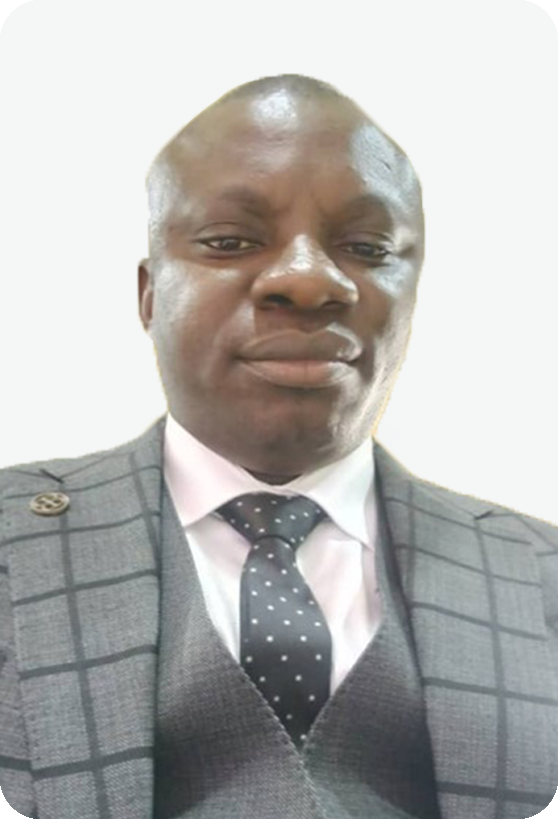 Olowoyo Joseph
Internal Audit Manager
The Board holds frequent meetings all year round. In attendance of these meetings are the Directors. These meetings are occasionally attended by the other Executive Committee members. Additionally, invitations to these sessions are frequently extended to Senior Management. The Board also has a number of secret meetings with no other participants to assess certain topics separately and to talk about issues pertaining to how the Operational Management and Boards operate. ​
Based on the total number of meetings held each year, the Board maintains a minimum attendance requirement of 80%.