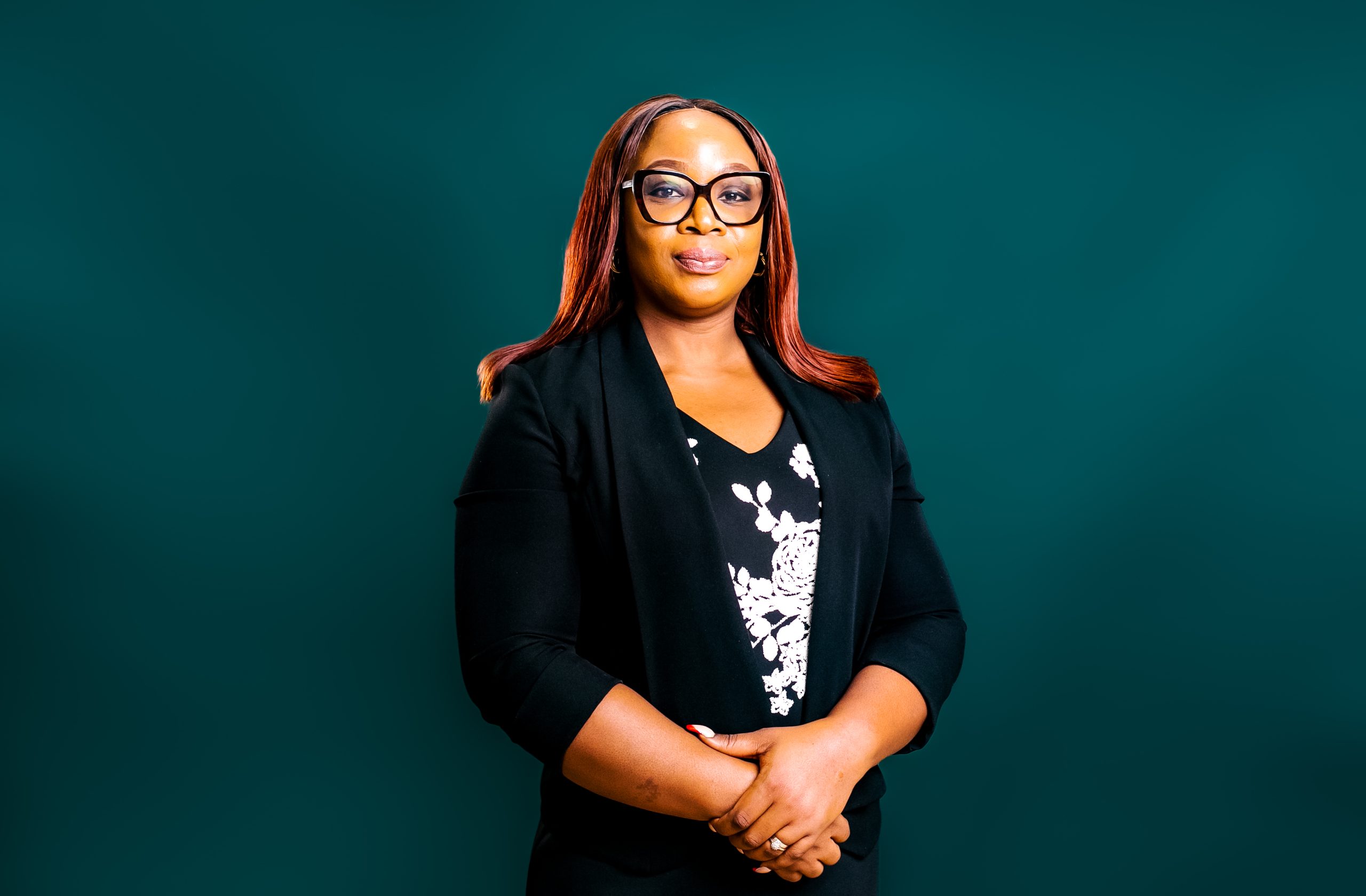 Folakemi is a Finance Professional with over 22 years of experience. She is a Business and Transformation Enthusiast with expertise in Organizational Transformation, and in particular Finance Transformation and Cost Optimization; which she has done for various businesses across different sectors. Her experience cuts across Consumer Markets, Telecommunications and the Public sector. ​
Folakemi has a Bachelor of Science Degree in Engineering Physics from Obafemi Awolowo University Ile-Ife and a Master of Business Administration from Alliance Manchester Business School, Manchester, UK. She is a Fellow of the Institute of Chartered Accountants of Nigeria. She is also a Fellow of the Institute of Management Consultant. Folakemi is currently studying for a PhD in Entrepreneurship and Innovation at the International School of Management, France. ​
She is currently the Chief Financial Officer of Retail Supermarkets Nigeria Limited. Prior to this, Folakemi was the Finance Director of UPDC Plc. (a subsidiary of Custodian Investment Plc., and associate of UACN Plc.). ​
Folakemi is also a Non-Executive Director of Trives Financials Company Limited (previously Devonsley Limited). Folakemi serves as a member of the Board of Trustees of Fadahunsi Education Foundation and Ark Foundation for Widows and Orphans. ​
Folakemi Fadahunsi​, Chief Finance Officer​