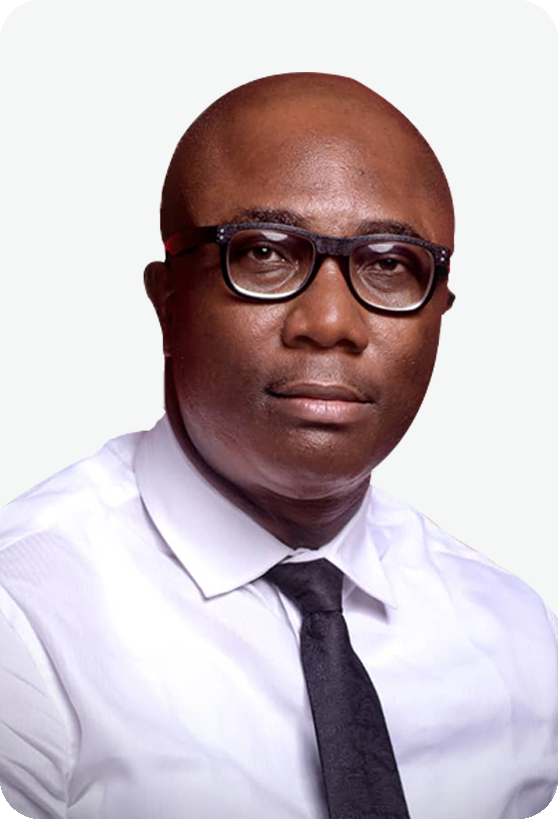 Uduak Okon is a highly accomplished and results-driven retail professional with a wealth of experience in store planning, development, store operations, and management. Currently serving as the Head of Store Planning and Development at Retail Supermarket Nigeria Limited (RSNL), Uduak provides leadership and supervision to office- and field based construction and facilities teams, ensuring strict adherence to brand standards and accurate budgeting. Uduak's expertise in budget management and compliance has consistently led to successful execution.
Before joining RSNL , he was the Country Manager (Nigeria) at Game Discount World Nigeria Ltd and Acting Regional Manager for East and West Africa, Uduak played a key role in guiding store managers and overseeing operations across multiple countries. During the divestiture process of Walmart's businesses in East and West Africa, Uduak skillfully worked with the Walmart operations, finance, and property team in South Africa to manage operations, finance, and property negotiations, ensuring a smooth transition. He also demonstrated exceptional leadership, driving significant revenue growth and maintaining high customer service ratings as Country Manager.
Uduak holds an MBA in Business Management (in view) from The University of Cumbria, UK, and has a strong background in Mechanical Engineering. He has a proven track record of maximizing profitability, implementing strategic improvements, and delivering exceptional customer experiences.
Uduak Okon, Head, Store Planning and Development