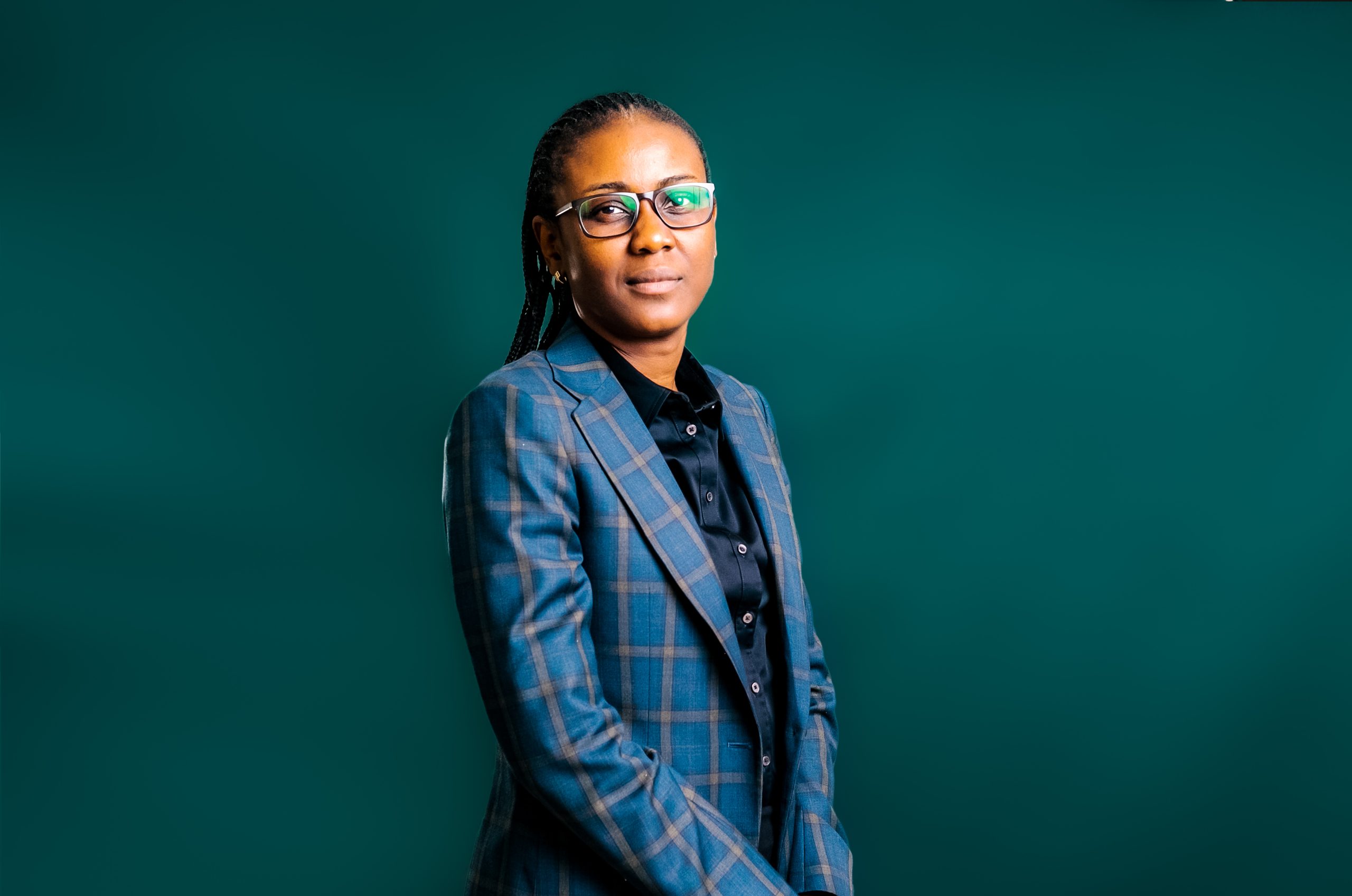 Temitayo Otekpen Etomi is a lawyer, marketing consultant and social entrepreneur that began her career at the age of 17 as a paralegal officer at the Law Offices of George Etomi & Partners. She proceeded to study law at the University of Lagos, Nigeria and then obtained her marketing education at Columbia Business School, New York.
During her college years, Temitayo Otekpen Etomi established Positive Impact Network, a youth organisation created to harness the potential of young Nigerians towards developmental goals and also anchored several youth-related initiatives, including "Project Vote", a youth mobilisation campaign geared towards inspiring young people to participate in the electoral process. She also served as a consultant to the Nigerian government on the development of a National Youth Policy in 2003.
Over the course of her career, Temitayo Etomi has been honoured to receive several significant and prestigious accolades. An exceptional writer, she won first place in the 2004 Ford Foundation Nelnet Essay Competition and placed in the top 20 during the 2005 World Bank Essay Competition. In 2010, the MRH Research Collective of Lagos, Nigeria, named Ms Etomi its Young Woman of the Year for her exceptional service to women. She also received a Certificate of Merit "for service to college life" while attending Queen's College in Yaba, Nigeria.​