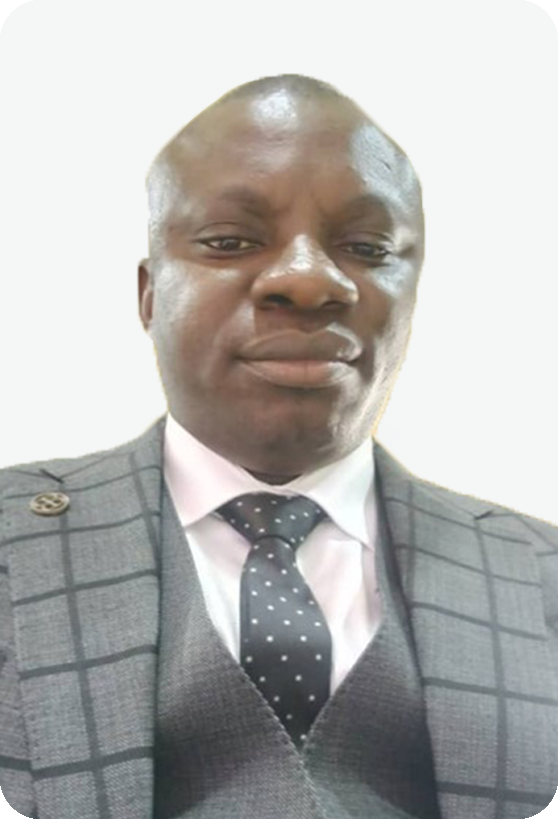 Olowoyo Joseph Ayodeji is a finance professional with a quest for learning. Dynamic, versatile, resourceful, and an analytical goal-getter with strong leadership qualities, he has over 17 years' experience that cuts across several areas of Finance.
Joseph has a Higher National Diploma in Accounting with Upper Credit Classification from The Federal Polytechnic Offa and a Master of Business Administration in Financial Management obtained from Ladoke Akintola University of Technology, Ogbomoso. He is a Fellow of the Institute of Chartered Accountants of Nigeria, the Chartered Institute of Taxation of Nigeria, and the Institute of Management Consultant of Nigeria. In addition, Joseph is an Associate Member of the Institute of Chartered Economist of Nigeria, a Member of the Nigeria Institute of Management (Chartered), and a student member (qualifying stage) of the Chartered Institute of Personnel Management (CIPM), while also pursuing a PhD in Business Administration at the Ajayi Crowther University.
Currently the  Internal Audit Manager of Retail Supermarkets Nigeria Limited, Joseph was previously the Project Accountant of the company. Prior to joining Retail Supermarkets Nigeria Limited, he had served in various other companies, including as the Financial Controller of Techpro Systems and Solution Limited (A Microsoft Dynamics 365 Solutions Company in Nigeria), Inventory and Cost Accountant at XHS Nigeria Limited (XEROX), Head Finance and Accounts of Puzzles Group Limited, and Project Accountant at Lucratel Limited.
Olowoyo Joseph Ayodeji, Internal Audit Manager