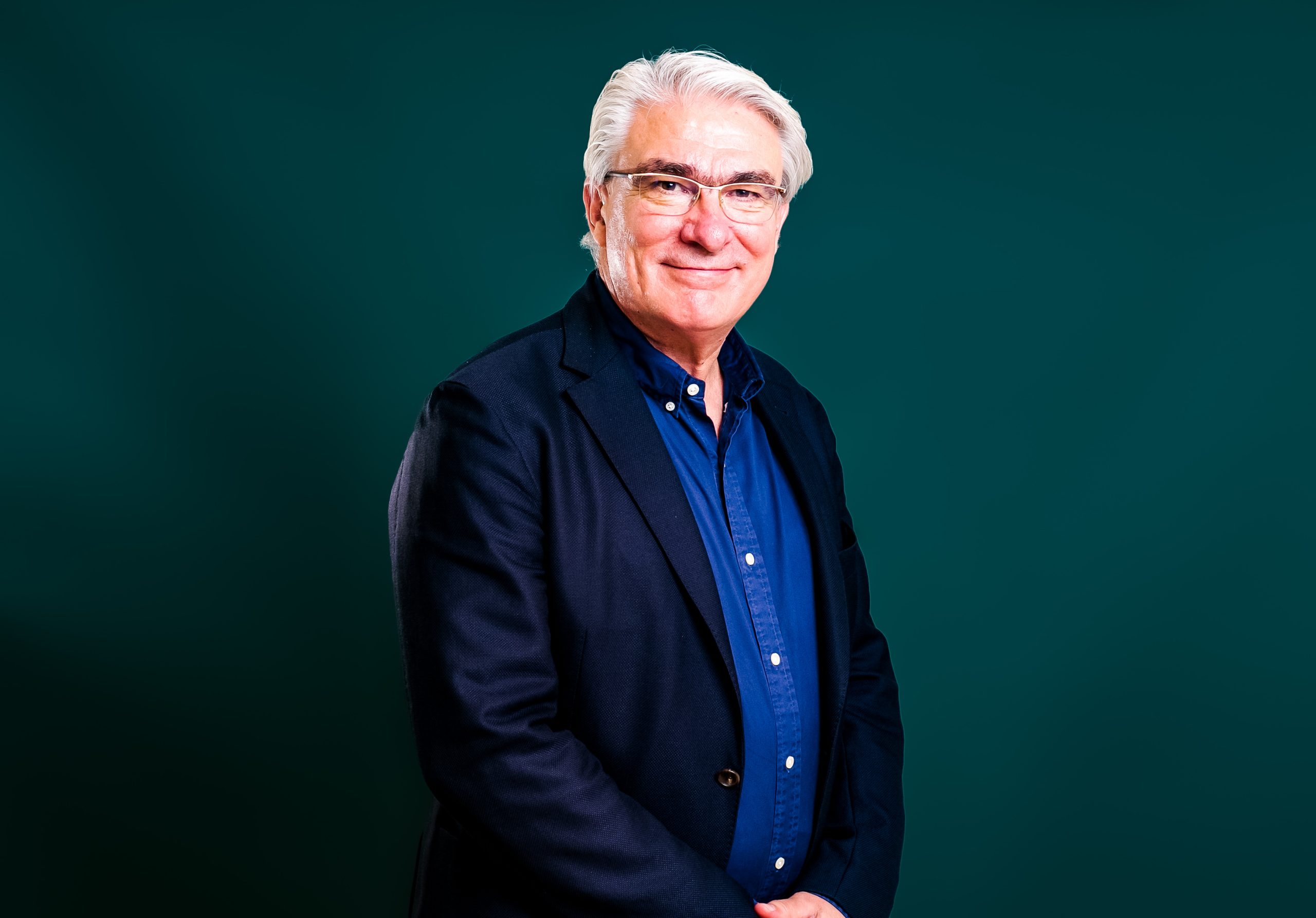 Hubertus joined Retail Supermarkets Nigeria Limited as a seasoned executive with over three decades of experience in Retail, Fast Moving Consumer Goods (FMCG) and Consulting across the frontier and emerging markets in Eastern Europe, Europe, and the United Kingdom. He has successfully turned around several hyper/supermarket chains, started-up and scaled-up others, implemented systems and online platforms and has advised top founding CEOs on modernising and growing hyper/supermarket businesses, bringing his expertise and knowledge to each one. ​
Hubertus also worked with the European Bank of Reconstruction and Development (EBRD London) where he was involved in the evaluations of retail and wholesale companies across Europe.​ As a consultant, he has led multinational brands, small, entrepreneurial start-ups/privately held businesses to reconstruct their business processes. This includes but is not limited to Coca-Cola, Procter & Gamble, Champion, Carrefour, Populi, Ahold, JFK Joint Fruit Company, Star supermarkets, Fresh Supermarkets, O'Key Hypermarket, Konzum, and VF Komerc Supermarkets. ​
Hubertus has successfully led teams in consulting, interim management, and permanent appointments in different capacities, including CEO at Retail Supermarkets Nigeria Limited, Investor & Board Member, CEO at Viva Fresh Stores, Kosovo, CEO at Monekta, Russia, CEO at MD Retail, Ukraine, CEO at Maxi Supermarkets, Serbia, Senior Vice President of Operations at Walmart, Germany, Managing Director at Lidl, United Kingdom, Managing Director at Real, Turkey, ​
Originally from Germany, Hubertus graduated from the Graduate School of Business Administration (GSBA) Zurich with a bachelor's degree in business administration (BBA), and a master's degree in business administration (MBA) respectively. ​​
Hubertus Rick, Chief Executive Officer