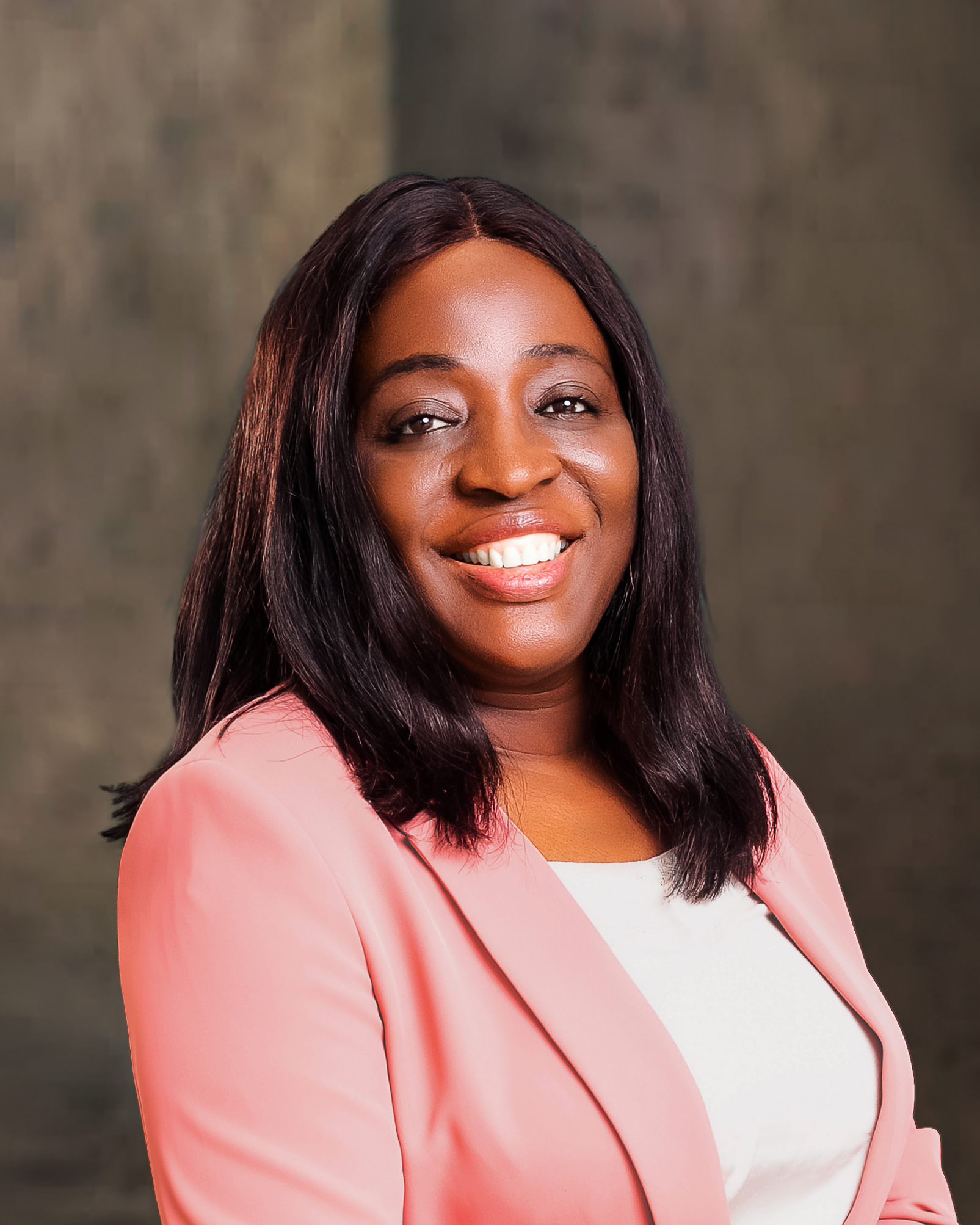 Bunmi Adeleye is a highly experienced and accomplished business leader with a background in strategic planning, change management, and business process optimisation. With over a decade of experience in senior roles across a range of industries and geographies. ​
As Chief Strategy Officer at Retail Supermarkets Nigeria, Bunmi is a key member of the corporate executive team responsible for overseeing the business strategy and organisational change management of the company. She is also playing an essential role in building out and maturing a Strategic Management Office, supporting strategic initiatives prioritized by the Board, and senior leadership, and supporting cross-functional, collaborative ways of working.​
Bunmi served as the head of business development and management with the global food and beverage company, The HEINEKEN Company in Ethiopia. where she led the business process development and management team in Ethiopia. She also led a range of teams including the regional finance and category management teams in Nigerian Breweries Plc and pioneered the business control functions in the Sales Division. As a senior programme manager, Bunmi also led the business process improvement projects of The HEINEKEN Company in six operating companies in Sub Sahara Africa including Rwanda, DRC, Kigali, Reunion Island, Ethiopia, and Nigeria. Before working with The HEINEKEN Company, Bunmi worked in Schlumberger Sema, now Atos Consulting as a database administrator and Eco transnational Bank, where she started her career as a software developer. ​
Bunmi has a Master of Science degree in Information Systems from the University of Sheffield, and a Bachelor of Science, degree in Computer Science from the University of Benin. She is a Certified Change Management Practitioner, a fellow of the Institute of Management Consultants Nigeria, and International Association of Strategy Consultants. Bunmi is a Certified Change Management Practitioner in Prosci® ADKAR® Model, Alumni Mentor, Cherrie Blair Foundation for Women Empowerment, Common Purpose Global Leader and Commonwealth Study Conference Leaders Alumni, Visiting Faculty at the Lagos Business School and Advisory Board Member, Nigeria 75, Common Purpose UK. ​
Bunmi Adeleye, Chief Strategy Officer