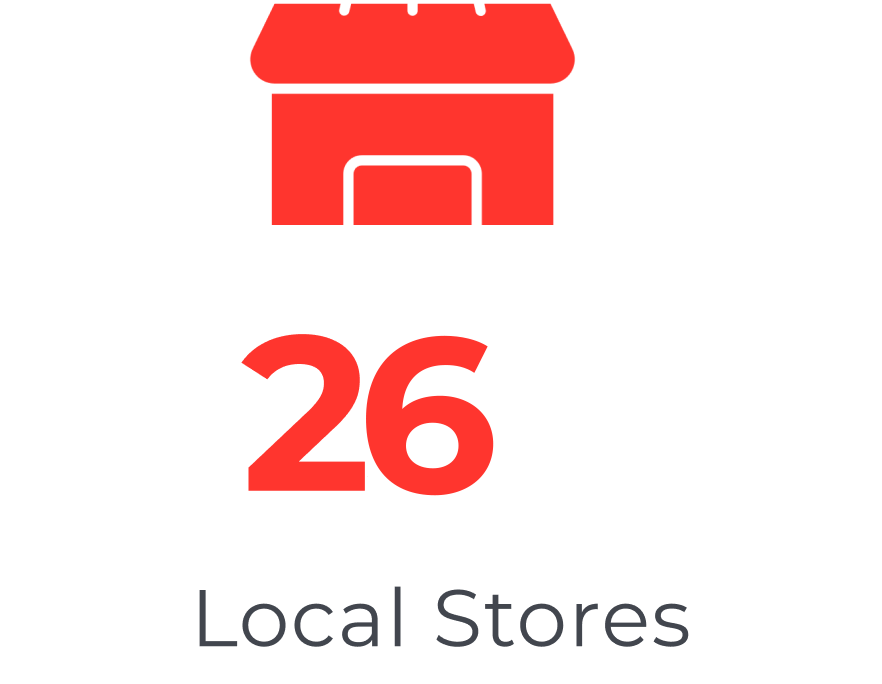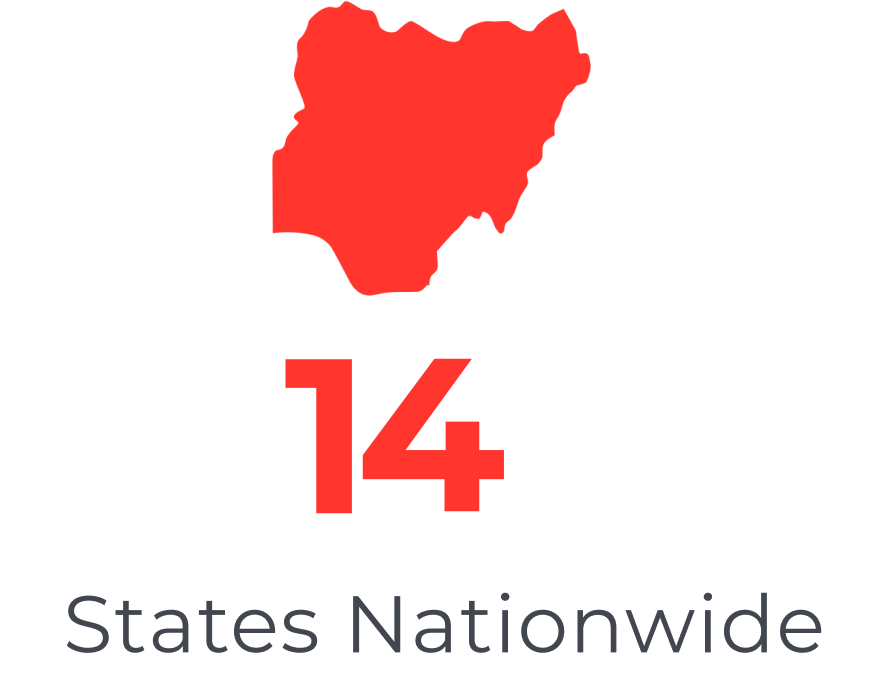 To be the retailer of choice
We aim to deliver convenience, quality and exceptional value to our customers and communities.
As Nigeria's largest retailer, our commitment to sustainability is built on our workforce and the community we operate.
Retail Supermarkets Nigeria Limited is focused on laying the building blocks for eco-friendly values. Our sustainability initiatives are aimed at connecting the dots between our people and community by engaging in community service, and charitable initiatives, as well as promoting a clean and healthy environment.
We aspire to be Nigeria's most accessible and affordable retailer and use our scale and bulk buying power to bring consumers consistently low prices on a wide range of food and household items every day.
We offer great job opportunities ensuring that our workforce reflects the communities that we serve.
We #ActForChange in the communities in which we operate by joining forces with local partners on high-impact social investment initiatives that make a real difference in people's lives.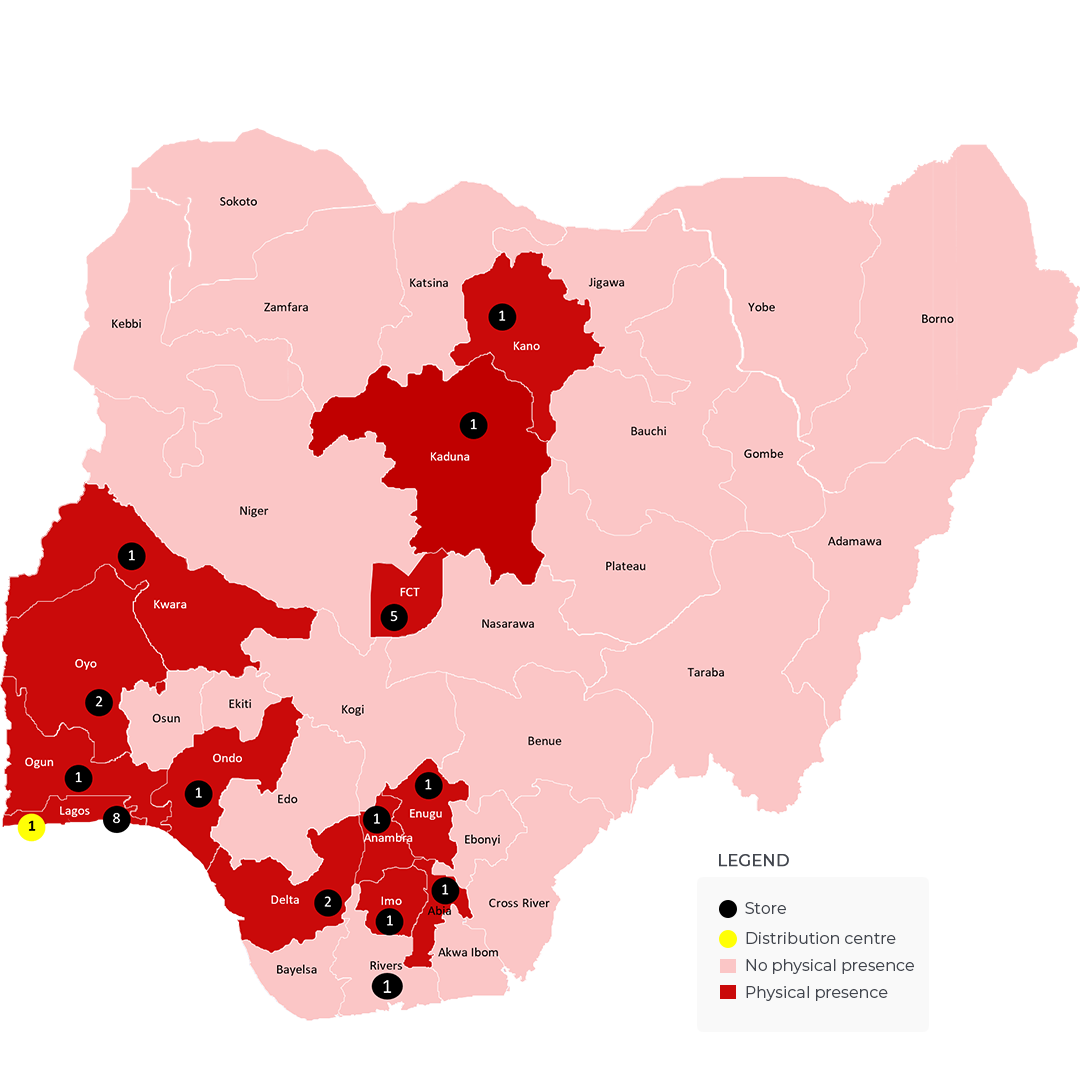 Shoprite's target market is the middle and lower-income class of the population and its goal is to provide different product ranges and quality products to customers at the lowest prices.
​RSNL has 26 stores across 14 states in Nigeria and a national distribution centre in Lagos
The Company has its highest concentration in the South West and Southeast region and a limited presence in other regions across Nigeria.